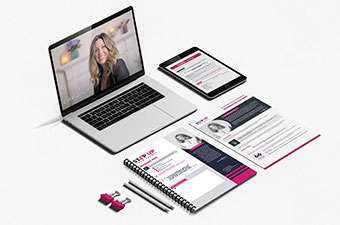 Step Up Your Safety
Efforts towards advancing health and safety standards, and improving education and awareness, have resulted in a positive shift in our workplace culture. Yet each and every day, families, communities, and organizations continue to experience loss and pain due to preventable workplace injuries and fatalities.
$ 100.00
---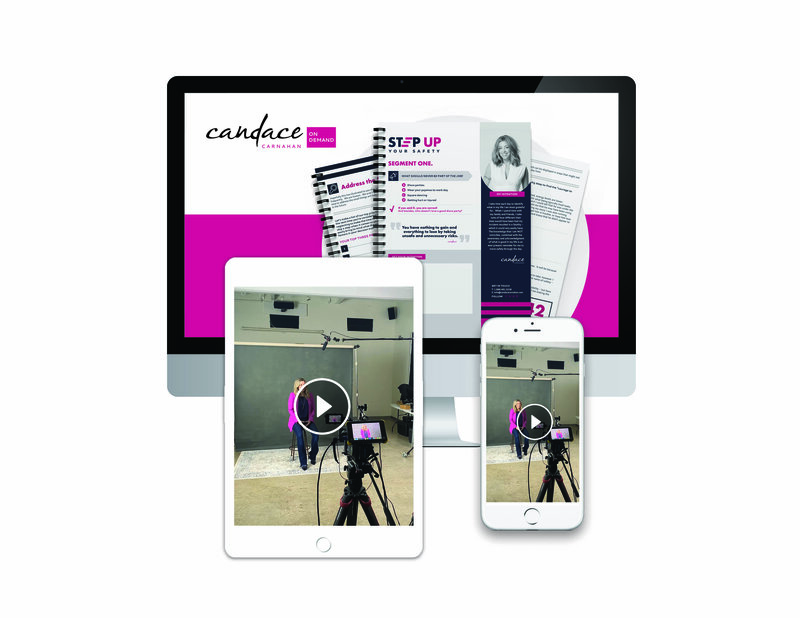 Candace On Demand
This pre-recorded 40 minute presentation connects personal stories and anecdotes with important lessons in Candace's engaging and humorous style that keeps audiences' attention. Candace On Demand is an excellent resource for organizations who may not have the budget or space to host a live event.
Please note - Candace on Demand is 48 hour access.

$ 1999.00
---